Reception Class 2021
The Reception Class Team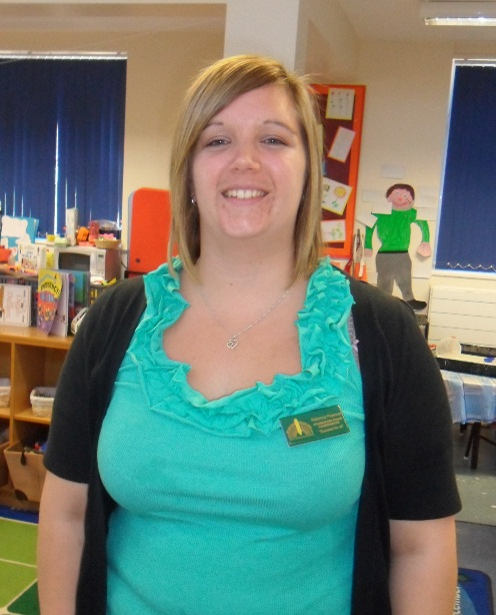 Miss Rebecca Pearson
Class Teacher
EYFS Co-ordinator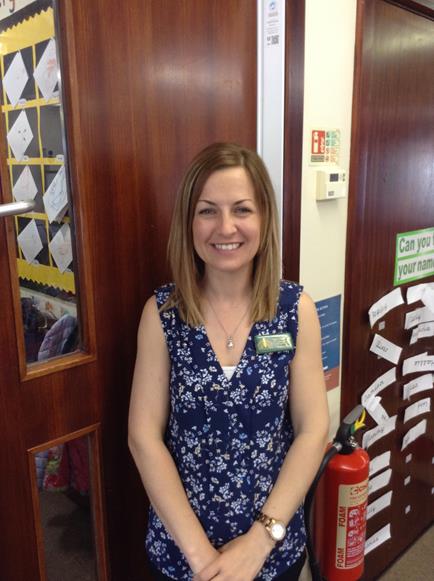 Mrs Sabrina Mackay
Class Teacher
ks1 Co-ordinator
Children are admitted to Reception Class in the September after their fourth birthday.
School Opening Times: Monday – Friday 8.45am-3.10pm
Our Learning Environments
We offer a large purpose built indoor learning environment and an inviting shared outside learning environment.
The Classroom
Our classroom is a bright, colourful and stimulating and positive learning environment. It is divided into areas which promote and encourage the children to learn and develop different skills.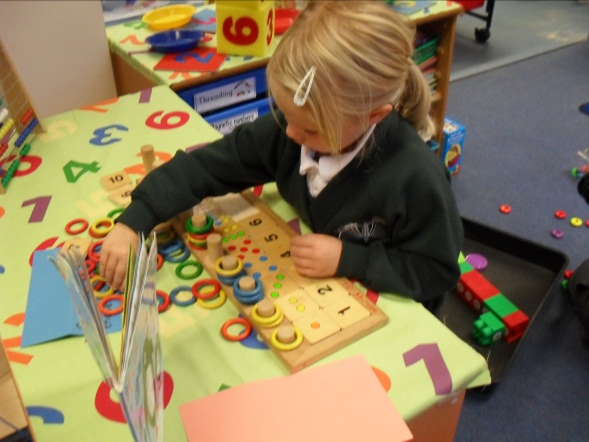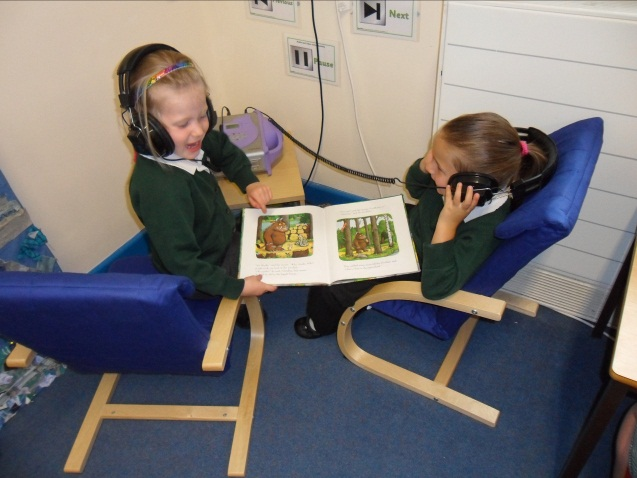 The Outside Area
The outside learning environment is divided into similar areas, however the resources and experiences differ to those on offer inside. They are on a much large scale and encourage the development of different skills and learning opportunities. We have recently had our outside learning environment refurbished to become a more modern, child friendly and practical environment in order to enhance the children's learning.