Gold Book Winners
Our latest Gold Book Winners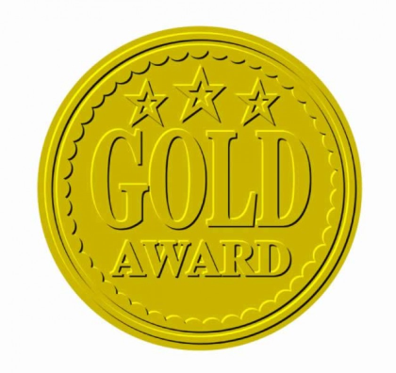 GOLD BOOK WINNERS – Friday 13th May 2022
RECEPTION:
Nikodem Specius – for fantastic effort in all subjects this week.
Paisley Woolley & Arabella Johnson – for great drawings of castles.
YEAR 1:
Albie Chalmers – for fantastic progress in both reading and writing.
Jasmine Kaur – for a super week of Maths. Jasmine has been much more independent and confident this week.
YEAR 2:
Geoffrey Dent – for working really hard in reading this week. He has been using the text to answer questions.
Brooklyn Addison – for always giving 100% in every lesson. She works hard on the carpet, in paired and group work as well as working independently.
YEAR 3:
Archie Meeds – for great independent work in maths, adding fractions.
Lottie Fletcher – for trying and achieving in all lessons. Keep it up Lottie!
YEAR 4:
Lottie Smith, Mollie Wright, Parker Kirley & Joseph Moore – for outstanding work in our tutoring group. They are focused, enthusiastic and engaged in our sessions. It is a delight to work with them.
YEAR 5:
Ilja Polilovs – for trying really hard in maths. He listens carefully and tries to apply his understanding in class.
Nathan Griffiths – for a super piece of descriptive writing linked to our new book, "Holes".
YEAR 6:
Mr Scarrow, Mrs Smith and Mrs Cozens are all very proud of the mature way that year 6 have completed their SATs this week.
Previous Gold Book Winners