Who found the golden ticket?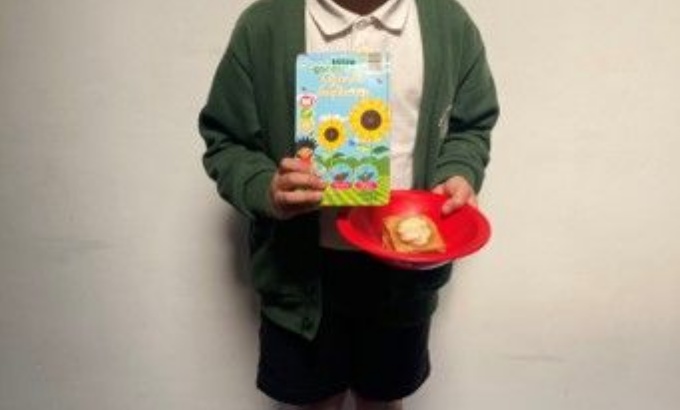 At the start of May, The Farm Kitchen announced a competition to find the golden ticket that would be held on 19th May 2022.
The children were really excited to get their yummy cakes for pudding and of course to see if they had the golden ticket.
Malvina Rubina from our year 2 class was the lucky winner.... Congratulations!