The Jubilee Picnic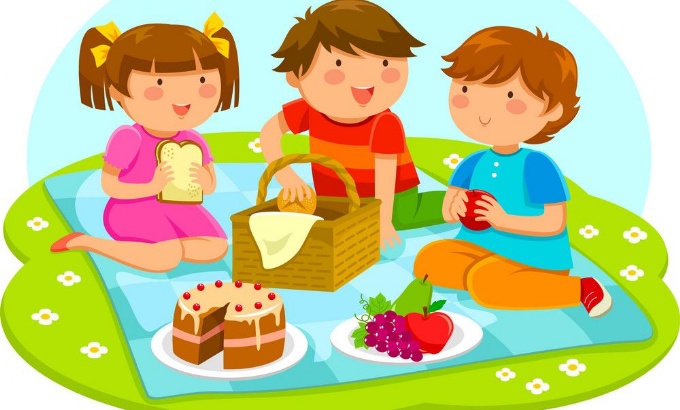 JUBILEE BIG PICNIC - Friday 27th May at 12pm
Parents/Carers are invited to bring their lunch to join their children on the field in celebration of the Queen's Jubilee.
Lunch will finish at 1pm. You are welcome to take your child home with you after the picnic has finished.
Nursery children ar welcome to stay with a responsible parent/carer.