British Science Week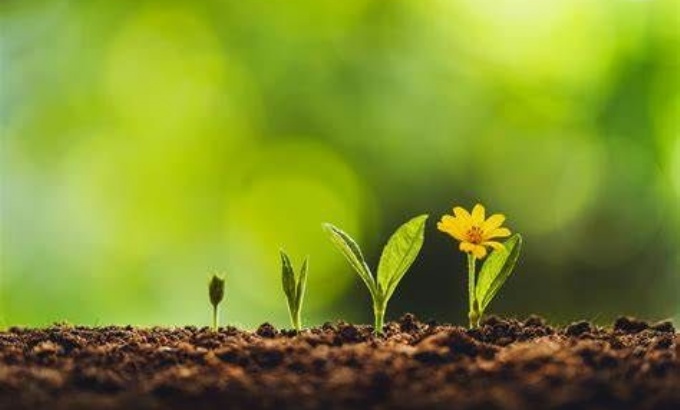 British Science Week will take place between 11th and 20th March in 2022 and the theme for this year's activities is 'Growth for the future'. British Science Week is a nationwide science celebration and there are lots of events and activities taking place around the UK.
At Old Leake, we will be celebrating British Science Week between 14th and 18th March. We will be celebrating the week with lessons and fun workshops with hands-on experiments based on areas of sustainability, incorporating working scientifically, careers, reduce, reuse and recycle and also incorporating growth mindset and growth through careers and science.
Each year group will have a different focus:
EYFS – Our oceans
Year 1 – Climate change and weather
Year 2 – Plastic solution
Year 3 – Deforestation
Year 4 – Our carbon footprint
Year 5 – Renewable energy
Year 6 – Air quality and pollution