We are recruiting new Parent Governors!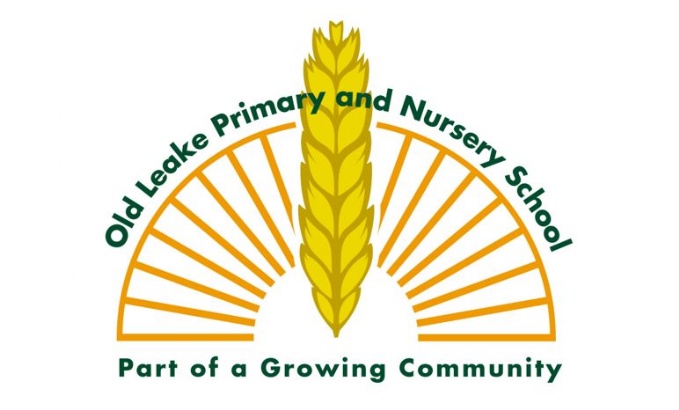 During this exciting transition time between Headteachers, the Governing Body is seeking nominations from parents wishing to become a Parent Governor – we have several positions to fill!
If you are interested in joining our Governing Body, please complete the enclosed Application and Nomination Form and return it to the school by 25th February 2022. If you would like to arrange to talk to one of our existing Governors about the role, you can contact us via the school office for an informal chat.