Nursery Open Afternoon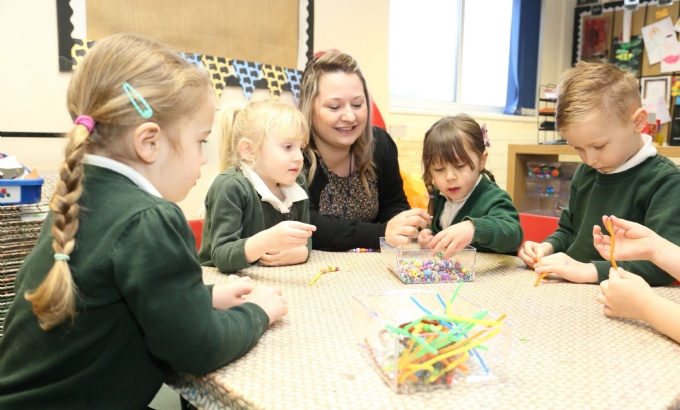 On the 23rd February, our nursery will be holding an open afternoon for children (3years) and their parents to stay and play, during an hour time slot.
On the day the children and their parents can stay and play with others down in our nursery class, before then hoping to start in September.
Click here to book you slot or call 01205870425.