Who Found The Golden Ticket?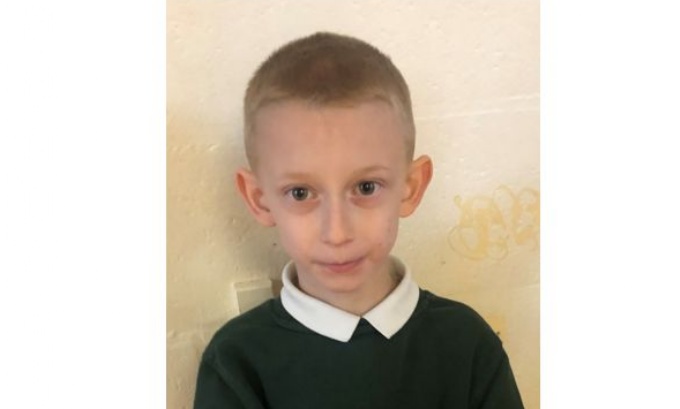 On Thursday 20th January, The Farm Kitchen, our meal provider, hid a golden ticket at the bottom of one slice of a child's chocolate cake. Whoever found the golden ticket won a prize.
This lunchtime Harvey Allan was the lucky child who found the golden ticket under his slice of chocolate cake. He was very happy to have found it and to be the prize winner. Well done!