Children in Need 2021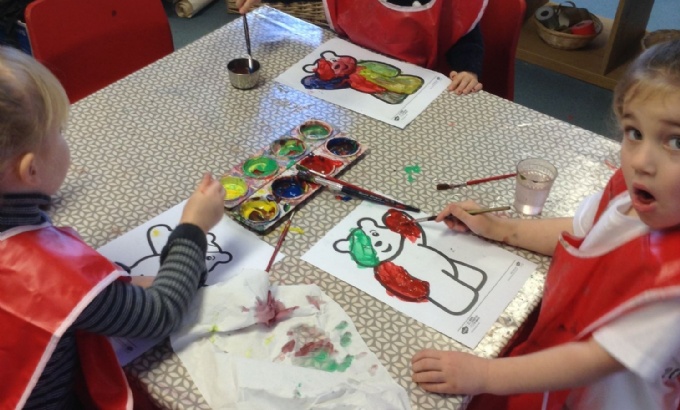 Thank you so much for your generous donations towards Children in Need.
Today the children dressed up or attended school in non-uniform to help raise money for this amazing charity. Throughout the day the children created Pudsey bear artwork, danced and watched him in their classroom.
Children also raided their piggy banks and bought in lots of pennies to place on the giant Pudsey we laid out in the hall.
With all these wonderful donations we manage to raise a total of £167.40 in total!