Chinese New Year!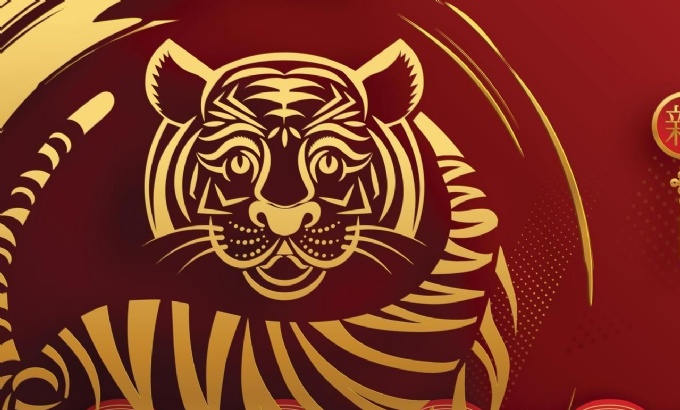 Happy Chinese New Year - The year of the Tiger!
On the run-up to Chinese New Year, Nursery and Reception have been learning all about China.
This week we have made Chinese dragons and have all been Chinese dancing, we even used ribbons, swishing them around in the air, while we danced.
We made the classroom into a Chinese restaurant and even got to try Chinese crackers and noodles, we all thoroughly enjoyed them.
We have been doing lots of Chinese crafts, making lanterns to take home. We read the story 'The Great Race' and we all had our own race just like in the story.
We have had so much fun learning about Chinese New Year!
See all the photos from this week in our glass gallery by clicking here.