Can we solve the mystery?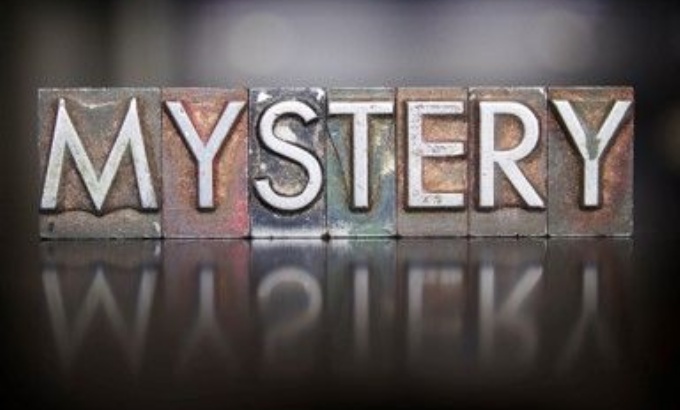 This term year three have had several exciting parcels arrive. We discovered that a boy was missing after touching a mysterious Scarab Beetle in a museum resulting in him being transported back to Ancient Egypt.
We've aired news reports and helped the police with an interview. We've carried our Ancient Egyptian theme through history and have enjoyed being tomb raiders to find the hidden treasure in Tutankhamen's tomb. We've started looking at treasure – of the money kind - in maths this week too. Please encourage your child to handle money and carry out activities like totalling the amounts of money and looking for alternative ways to make amounts e.g. how many ways can you make £1.
Well done to those children (and parents) who have completed homework and keep it up as its worth earning those house points for!