Can you find any minibeasts?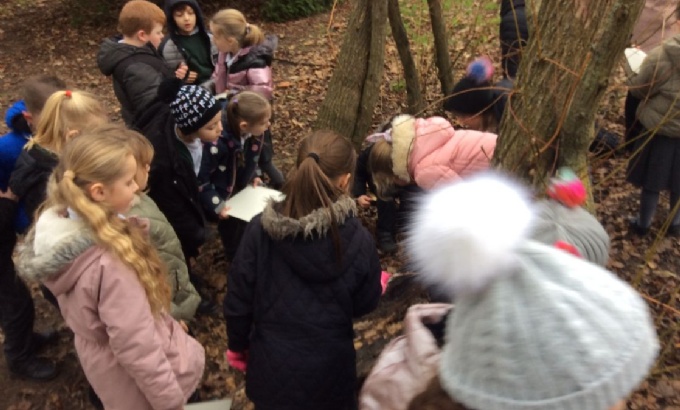 Year 2 have made a good start to the spring term. We have been working really hard to write an independent journey in Literacy.....
In maths, we have been learning all about 2d and 3d shapes. In music, we have been listening and learning all about rock music– we have even started to learn how to play some notes on a recorder!
We continue to work hard in our 3 reading sessions each week, and both Mrs Rowney and Miss Cook can see the impact this is having.
In Science this term, we have been learning about habitats, so we went out into the school grounds looking for mini-beasts.