Science Workshop with Eureka!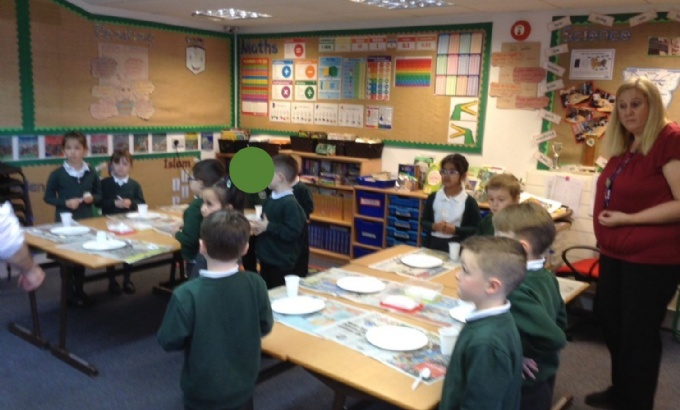 As part of science week the children took part in a Science workshop! As you can see from the photographs, the children thought it was amazing!
Our little scientists listened very carefully and followed instructions in order to carry out experiments with their partner. What a wonderful morning!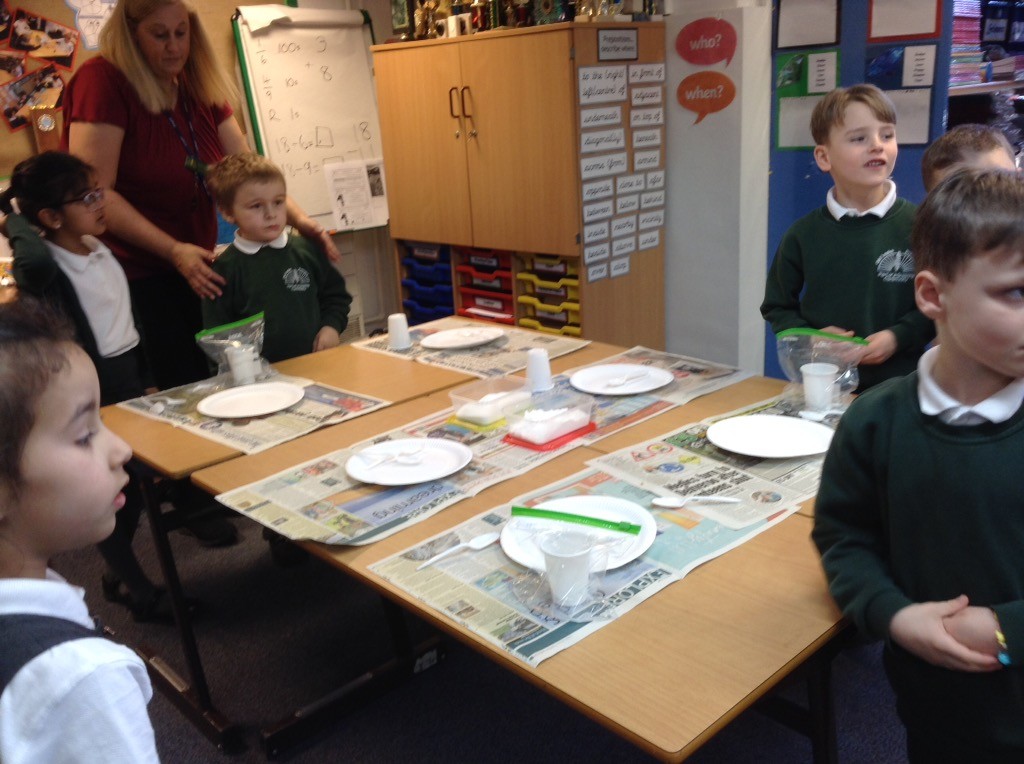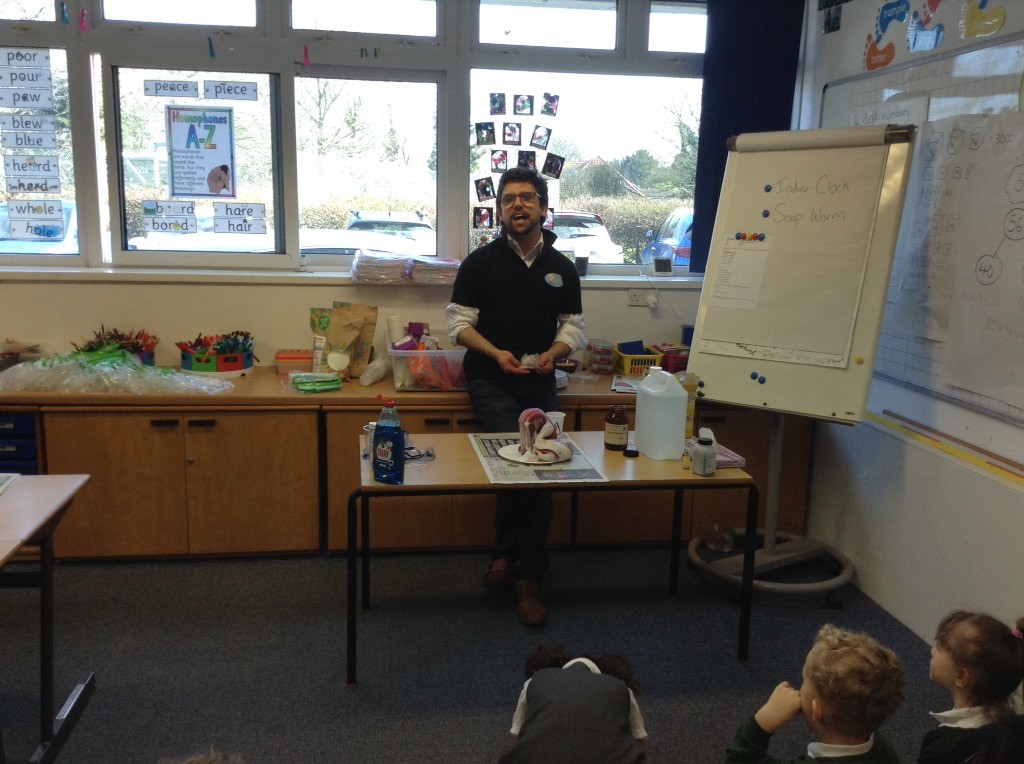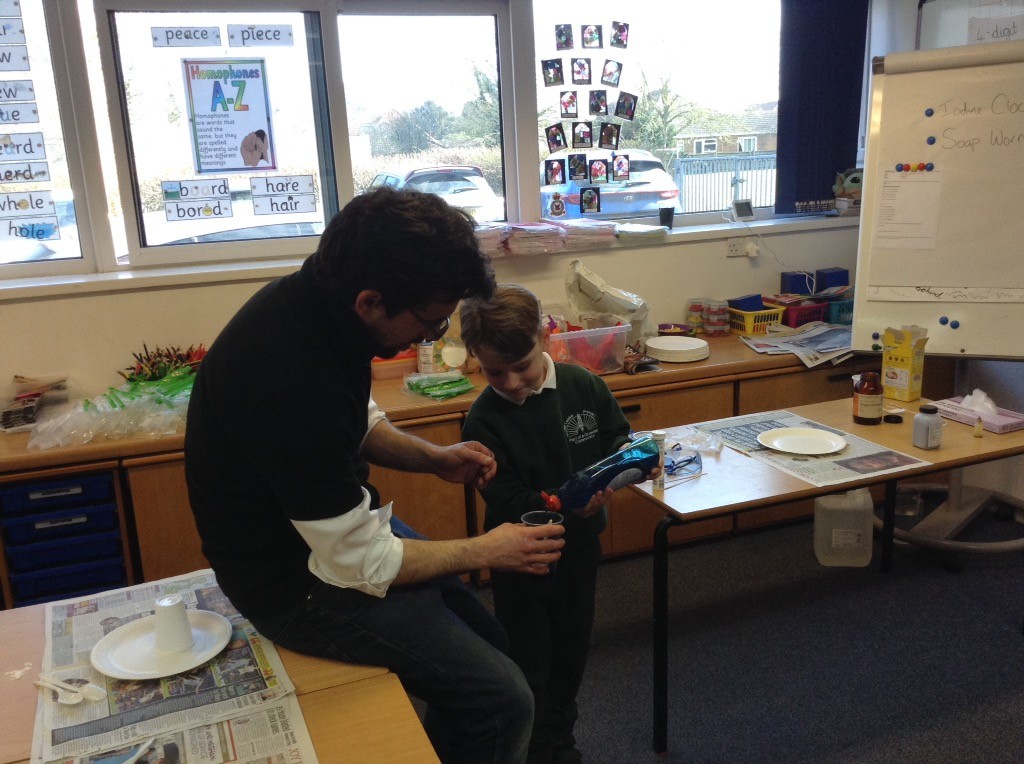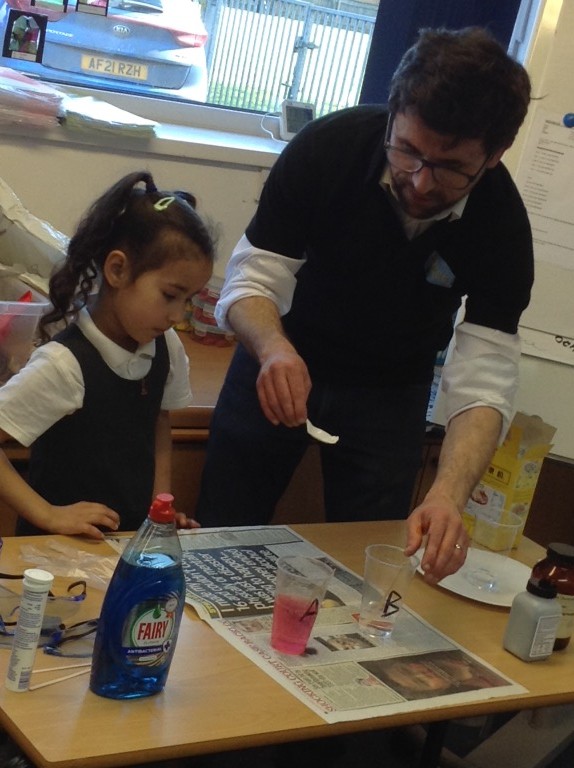 Click here to see more photos from Science week!