The start of Science Week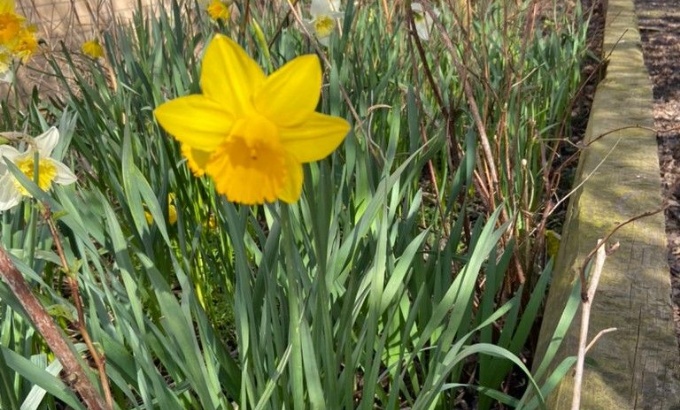 To start Science week we went on a Spring Walk. We discussed signs of spring before we went, and what we might see. The children were delighted to see all the signs we discussed (all except baby lambs). This led to an afternoon of painting blossom and daffodil pictures, and recording Signs of Spring on a recording sheet and writing a sentence about what the children saw.

We have been discussing the weather and looking at the temperature using the thermometer in our outdoor area.
Here are some of the pictures of the Signs of Spring we saw yesterday. We will add the photos to our Seasons display in the classroom.