Warmer Weather Means.....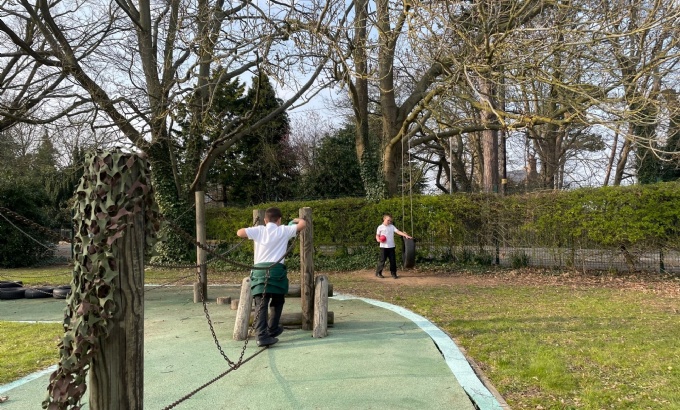 At the end of term 4 the weather became warmer. This meant our after school club children could head outside to the adventure playground and enjoy the sunshine.
They also had their own Easter Egg hunt around the playground. They all collected lots of chocolate eggs to take home!