Eco School
We are very proud to have been awarded the Silver Eco School Award.
At school we run many projects throughout the year teaching the children about their environment.
We also have our own vegetable patches which the children plant.
The school has a team of Eco Warriors who tend to the bird feeders and composters.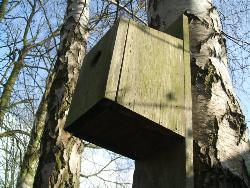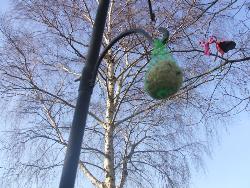 The school took part in the BBC's Breathing Places project.